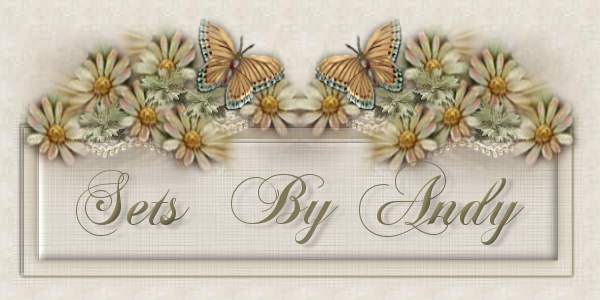 These are my "Older Sets"
These sets are
"Free" of charge.
Please do not link to these graphics.
Upload or Transload to your own site
so you don't risk them disappearing on you.
Transloaders are at the bottom of each page
for your convenience
Also it is Tripods policy--not to link to graphics.
I am always making more sets
so be sure to visit me often
Thank You

Please just click onto each sample picture
to view the complete web set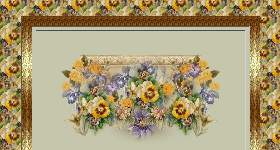 Continue on to other pages
Page 1
Page 2
Page 3

"Please do not use this background set."
As there are certain sets that I would like to reserve
just for my own personal use.
Thank You




Please let me know you were here


Leave your comments in my guestbook

I hope to see you at any of my other sites

Quick Index
Sets By Andy
2,
3,
4,
Butterfly Backgrounds 1, 2,
Butterfly Gifs1, 2, 3, 4, 5,
Butterfly CD
Textured Backs
1, 2, 3, 4, 5, 6, 7,
Floral Backgrounds
Diamond Backgrounds
Plaid Backgrounds
Stripe Backgrounds
Vertical Backgrounds
Bluebirds Garden
Wonderful Butterflies
Baby Sets
Easter Sets
Valentine Sets
St Patricks Sets
Halloween Sets
Thanksgiving Sets
Christmas Sets
Bluebirds Christmas Land
Christmas Links
Friendship Garden
My Awards/
My Gifs/
Home Page
Site Designed July 13, 2000
Site Re-Designed Jan, 2011

Credits & Disclaimer
Copyright © 2000 - 2011~Sets By Andy~ © All Rights Reserved


Home/
Awards/
Gifts