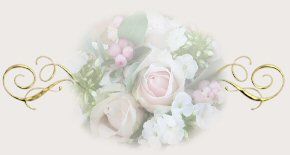 WELCOME TO MY STORE I HOPE YOU FIND SOMETHING YOU CAN USE HERE!
I SPECIALIZE IN ITEM FOR THE REBORN ARTIST!
I DO AUCTION TEMPLATES,ABOUT ME PAGES WEBSETS,LOGOS AND MORE
LET ME HELP YOU ADD MAGIC TO YOUR NURSERY WITH MY ITEMS!
I ALSO OFFER GENERAL AND THEMED TEMPLATES AS WELL.
I AM ALWAYS ADDING NEW ITEMS SO IF YOU DONT FIND ANYTHING THIS TIME PLEASE CHECK BACK!
I HAVE EVERYTHING TO HELP YOU MAKE YOUR AUCTIONS LOOK GREAT!
YOUR SATISFACTION IS NUMBER ONE WITH ME I TAKE PRIDE IN MY CUSTOMER RELATIONS AND WILL DO WHATEVER IT TAKES TO MAKE YOU HAPPY AS "A HAPPY CUSTOMER IS A REPEAT CUSTOMER"
PLEASE CHECK BACK HERE OFTEN AS I WILL ALWAYS HAVE IN STORE DEALS TO MAKE YOUR SHOPPING MORE EASY IN THESE TRYING TIMES OF OUR ECONOMY SITUATION!
AS A GRAND OPENING I WOULD LIKE TO OFFER!
BUY 2 TEMPLATES AT REGULAR PRICE GET 1 FREE!
IF YOU WOULD LIKE TO TAKE PART IN THIS SPECIAL OFFER HERE IS WHAT YOU DO...
MAKE YOUR PURCHASE FOR 2 TEMPLATES AND EMAIL ME WITH THE FREE CHOICE DO NOT PURCHASE IT PLEASE
THESE ORDERS MUST BE PLACED AT THE SAME TIME AND YOUR FREE ONE MUST BE OF EQUAL OR LESSER VALUE!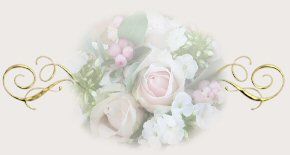 DO YOU WANT FREE EMAIL DELIVERY OF YOUR TEMPLATES?
CHECK OUT MY CLASSFIED AD ON EBAY AND CONTACT ME WITH YOUR TEMPLATE OR TEMPLATES CHOICE AND I WILL INVOICE YOU VIA PAYPAL AND YOU WILL GET DIGITAL DELIVERY VIA EMAIL NO WAIT ON SNAIL MAIL.....
CLICK HERE TO VISIT MY CLASSIFIED AD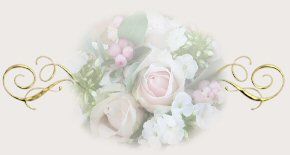 PLEASE ADD YOURSELF TO MY MAILING LIST TO RECEIVE UPDATES ON STORE ITEMS AND NEW PROMOTIONS!
LETS GET THE NEW YEAR OFF TO A GREAT START LET ME HELP YOU GET YOUR AUCTIONS LOOKING GREAT!
PLEASE FEEL FREE TO CONTACT ME WITH ANY QUESTIONS YOU MAY HAVE I AM ALWAYS HAPPY TO HELP!
~THANKS LYNN~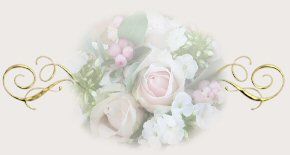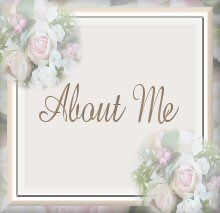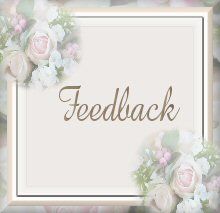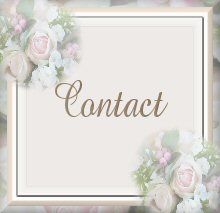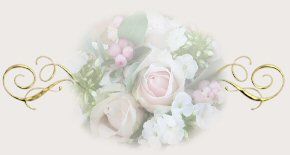 STORE FRONT DESIGN BY TEMPLATES BY LYNN