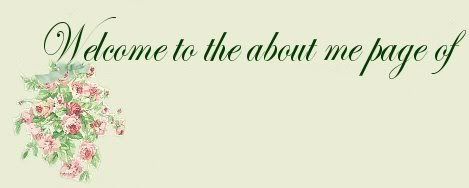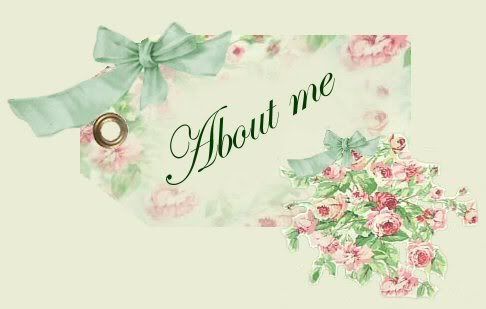 HELLO AND WELCOME TO MY ABOUT ME PAGE...IF YOU ARE LOOKING AT THIS PAGE THEN YOU MUST BE CURIOUS AS TO I AM OR JUST PLAIN CURIOUS LOL.....
MY NAME IS LYNN I LIVE IN THE DEEP SOUTH OF ALABAMA! I AM A 39 YEAR OLD MOTHER OF 3 TEENAGERS AGES 17 18 19 AND A MARRIED WIFE OF 20 YEARS!
I FIRST STARTED ON EBAY SELLING EVERYTHING IN THE HOUSE THAT WAS NOT TIED DOWN...LOL....AND FELL IN LOVE WITH THE IDEA OF SELLING ONLINE AND HAVING MY OWN LITTLE BUSINESS...WHILE SELLING CLOTHING AND ODDS AND ENDS I WANTED TO FIND WAYS TO MAKE MY AUCTIONS LOOK BETTER AND MORE ATTRACTIVE FOR MY BUYERS ..I ALWAYS WONDERED HOW THIS WAS DONE...AS I LOVED TO MAKE GRAPHICS AND STUFF FOR PRINT PROJECTS SUCH AS HOLIDAY CARDS AND MAKE THINGS WITH MY KIDS PICTURES I KNEW I HAD THE LOVE FOR THE TRADE JUST NEEDED TO LEARN THE ROPES...AFTER MANY HAIR PULLING TRIALS I FINALLY MADE MY FIRST TEMPLATE WHICH WAS A DOOZY FOLKS NOT EASY ON THE EYES AT ALL BUT AFTER GETTING THE HANG OF IT I FINALLY ARRIVED WHERE I WAS HAPPY WITH MY IMAGES AND READY TO OFFER THEM FOR SALE....
I LOVE THIS WORK AND LOVE HELPING OTHERS HAVE A GREAT LOOKING AUCTION THAT THEY CAN BE PROUD OF....
SO IN NUTSHELL THAT'S ME !!!!!
HOPE YOU ENJOY MY AUCTIONS AND LOOKING AT MY ITEMS AND IF YOU DECIDE TO BUY I LOOK FORWARD TO WORKING WITH YOU ITS ALWAYS A PLEASURE TO MEET NEW PEOPLE......THANKS FOR DROPPING BY AND SEE YOU ON EBAY!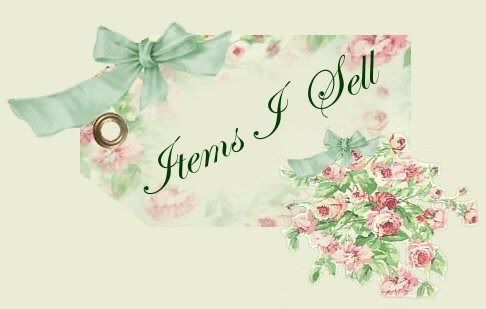 THE ITEM I OFFER ARE
~AUCTION TEMPLATES~
~STORE FRONTS~
~ABOUT ME PAGES~
~WEB DESIGN~
~STORE LOGOS~
~REGULAR LOGOS~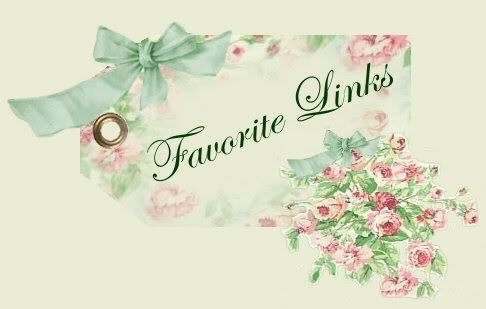 LINK TO PLACES ONLINE I LIKE TO VISIT AND GROUPS I AM A MEMBER OF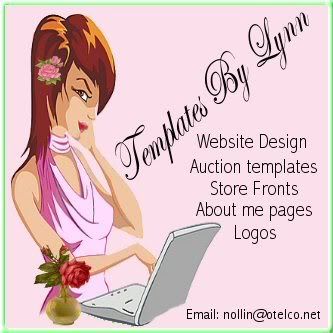 P.E.P is a fabulous group of eBay sellers dedicated to keeping
eBay pretty by offering some of the loveliest items on eBay.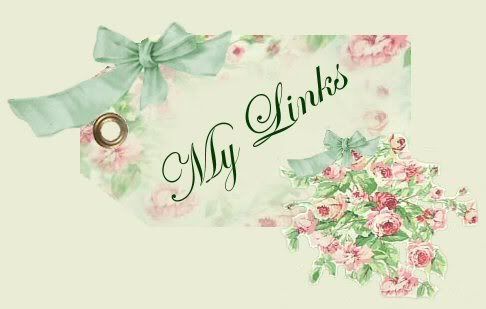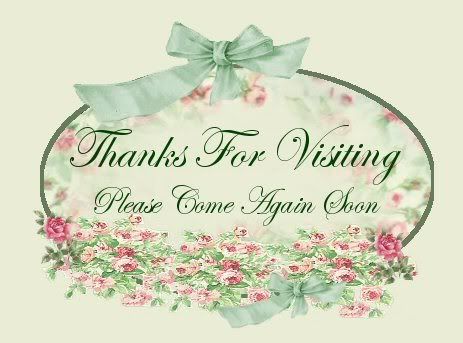 ABOUT ME PAGE DESIGN BY TEMPLATESBYLYNN
ALL GRAPHICS PROPERTY OF TEMPLATESBYLYNN